Helping brands visually communicate their message through professional and exciting motion graphics
About me
Hi there and welcome to my website!
In case you don't know me yet; I'm Jochem and I currently live in Doetinchem, the Netherlands.
I was born and raised in a town called Aalten in "de Achterhoek" a little over 3 decades ago.
After university I got a job at a company where I was working as a Multimedia Designer for about 6 years.
Then I decided it was time for a new step, so I set up my freelance business for Motion Design and Animation.
Feel free to check out my recent work or contact me.
Hope to talk to you soon!
Recent work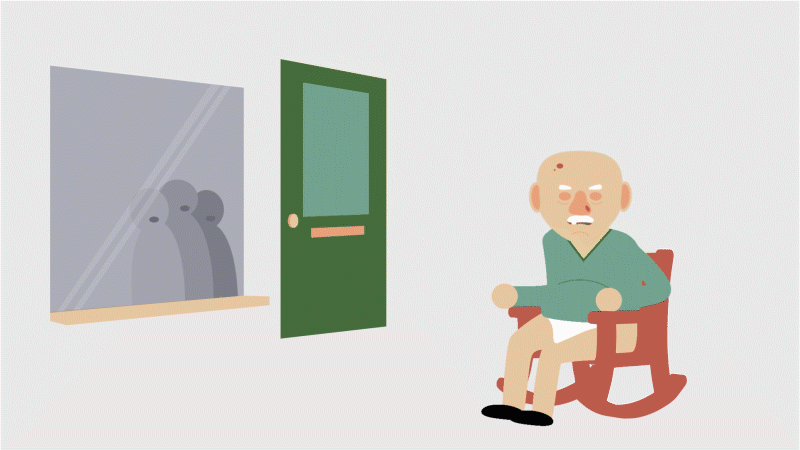 Contact me
if you're interested in hiring me or have any questions about my work. I'd love to hear from you! Please fill out the contact form or plan a video call on Calendly below.