Your message conveyed through effective animation
A logo animation for a new brand identity, a social media promo that moves your target audience, or a professional explainer animation to explain complex software to your employees.
Have a project in mind?
Versatile and fully customisable
Looking for a quick and accessible way to tell your story? Animations help you to convey your message in a consistent way and can help you achieve your goal. Any place, any time. For example, by informing, sparking interest or increasing your brand awareness.
Your animation's story and message will be fully adjusted to your goal and target audience, and it's visual style will be a reflection of your brand identity. This will ensure the final project is not just good looking, but also grabs the attention of your target audience.
Projects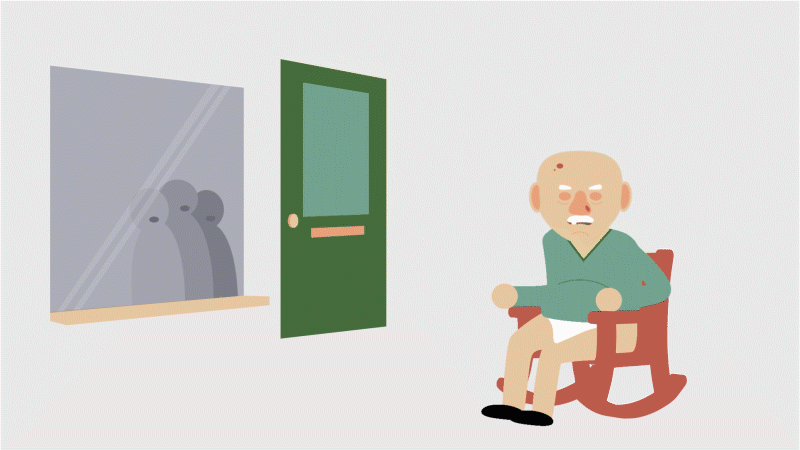 Contact
if you're interested in hiring me or have any questions about my work. I'd love to hear from you! Please fill out the contact form or plan a video call on Calendly below.