I can help you with anything from a simple logo animation to a complex explainer video. Let's find the best way to convey your message and create a solid animation that reaches your target audience and gets them moving.
After being an allround multi-media designer for several years, I decided to specialise in motion design and animation back in 2019. Over the years I've worked with both big multinationals and small start-ups in different fields of work (e.g. healthcare, music, and food industry). I also really like working with studios and agencies that need an extra pair of hands.
It's very important to me to be able to offer my clients the full package. In order to do so, I'm constantly looking for new courses to expand my knowledge and improve my workflow. Most valuable are the courses I've taken at School of Motion. They not only help me to keep up with new motion design trends, but also help me optimise my workflow. This way I can always offer my clients the highest possible quality: both for the final product as for the design process prior to that.
Have a project in mind?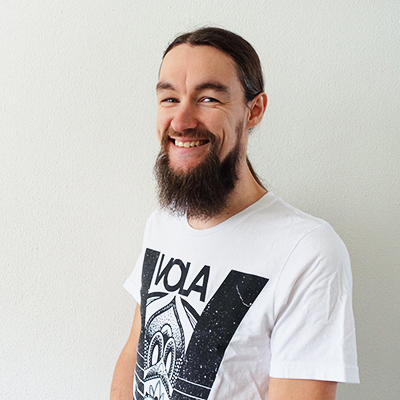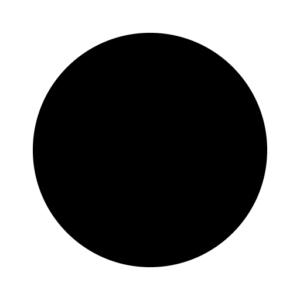 Don't feel like e-mailing, but do want to connect?